Our Qualifications

I am looking forward to using my personal experience starting in 1997 in the financial industry to help you pursue your financial goals. My supporting team includes companies that have been in business for many decades. My experience has provided me with the wisdom to recognize when we should consider changes in our plan to stay on course if the goals and circumstances change. We will walk with you.
We are dedicated to developing lasting relationships with our clients. We believe in helping you assess your financial goals and participate in the management of your finances.

One of the benefits of working with us is our ability to first understand your personal situation. We then will provide clear, easily understood explanations of simple and complex financial products and services that may possibly be suitable to help you reach your goals. The personalized program that we can provide is a roadmap to working toward a more confident financial future.
In addition, we will continually review your situation and look for changes that may affect your progress and choice of goals. We understand with life there come changes and consequently, adjustments may need to be made. We are here to help.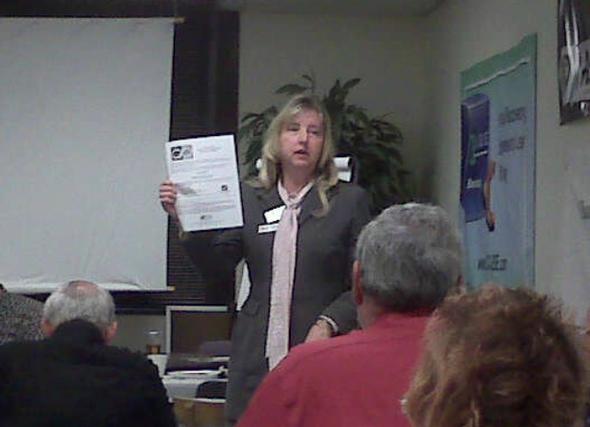 2013 Top Performer Sales Idea Winner ... ask me about a tax saving strategy that could possibly save you thousands of dollars otherwise paid to the IRS.