heLping yOu cultiVate your Investments into wEalth...... for a lifetime and beyond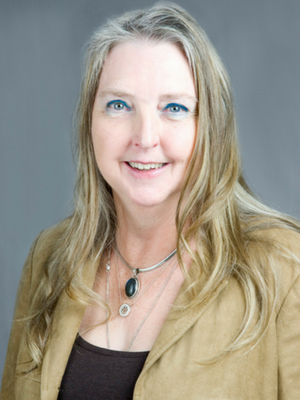 Welcome to my Web Site.
For a complimentary, no obligation financial consultation, contact Linda Lovie, fill out the form and we will be in touch. Thanks!
It is my goal to assist my clients in developing an extensive personalized financial plan that effectively weighs short-term needs and long-term objectives with caring and compassion. What makes me different is my style of explanation that is easy to understand for investors in all stages, whether you are beginning to save, have a nest egg or are now using your lifetime savings. Your visit will help you understand the opportunities and potential rewards that are available when you take a proactive approach to your personal financial situation.
I am a Christian and believe we should use our talents and gifts to help others. I'm here to help educate you about the concepts of financial management. Please contact me for more information on how I can help meet your financial needs for now and the future. If there is other information you would like to have available here, please let me know.
My Services
While developing a customized financial program, I may walk you through a step-by-step process that will help make you feel confident through a series of informed decisions.
Once your goals have been established, I will offer a choice of appropriate strategies to suit your vision and objectives. I can help you execute a sound financial program utilizing the following products and services:
Tax planning***

Investment management*

Retirement strategies*

Estate conservation

Insurance and annuity products**

College Planning

Protection planning for long-term care costs and disability

Cash reserves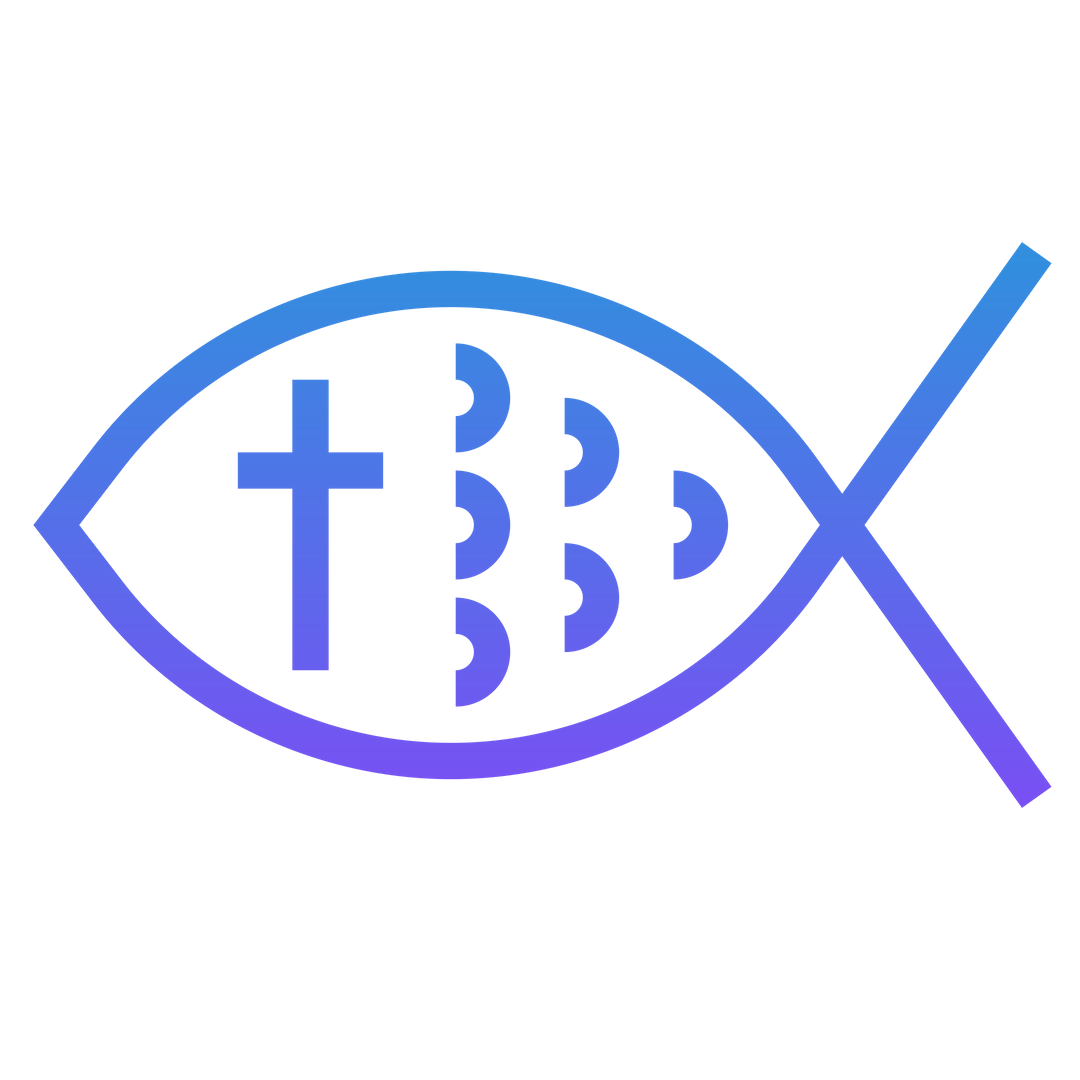 Making benefit elections for next year? This article covers three key areas that require careful consideration during open enrollment.

IRS cost-of-living adjustments affect retirement plan contribution limits and certain tax considerations. Explore these 2021 adjustments.

If you are self-employed, do you know how to calculate quarterly estimated tax payments in order to avoid underpayment penalties?

Find out how understanding sequence-of-returns risk could help you develop a three-prong distribution strategy for retirement.